Below is a bunch of information about myself. You might be interested in some, all, or none of it…but I hope that you learn something new by reading it.
My name is Nita Lauren. I'm a social researcher, philosopher, and crocheter. I have always been fascinated by people, I care about the environment and humanity, and I love exercising my fine motor skills.
Education
2004 – Higher School Certificate at Port Macquarie High School, NSW Australia
2011 – Bachelor of Psychological Science (Hons I) at the University of Queensland, Brisbane, Australia
2018 – Doctorate of Philosophy (Behaviour change / social environmental psychology) at the University of Queensland, Brisbane, Australia
Research! Research!
"There is no question climate change is happening. The only arguable point is what part humans are playing in it."

David Attenborough
I became a researcher so that I could help change the world. I've acquired that knowledge, and now I'm applying it.
PhD thesis
The title of my thesis was "Promoting behavioural spillover: Using experimental research to understand processes driving spillover of pro-environmental behaviours."
My research focused on understanding how to encourage individuals to adopt "pro-environmental" behaviour. I utilised the theory of spillover to influence behaviour change within individuals.
Spillover — the notion that doing one thing for the environment will make you more likely to do something else for the environment.
Several studies tested the idea that individuals can be reminded of what they have done for the environment in the past as a means for encouraging adoption in other environmental behaviours in the future. Specifically, I was interested in the notion that the behaviours we choose to do are reflections of our self, and the self-perceptions we hold of ourselves can be triggered when being reminded of our past actions.
I found that reminders of past actions to save the environment can cue self-perceptions, and these perceptions help drive further pro-environmental actions.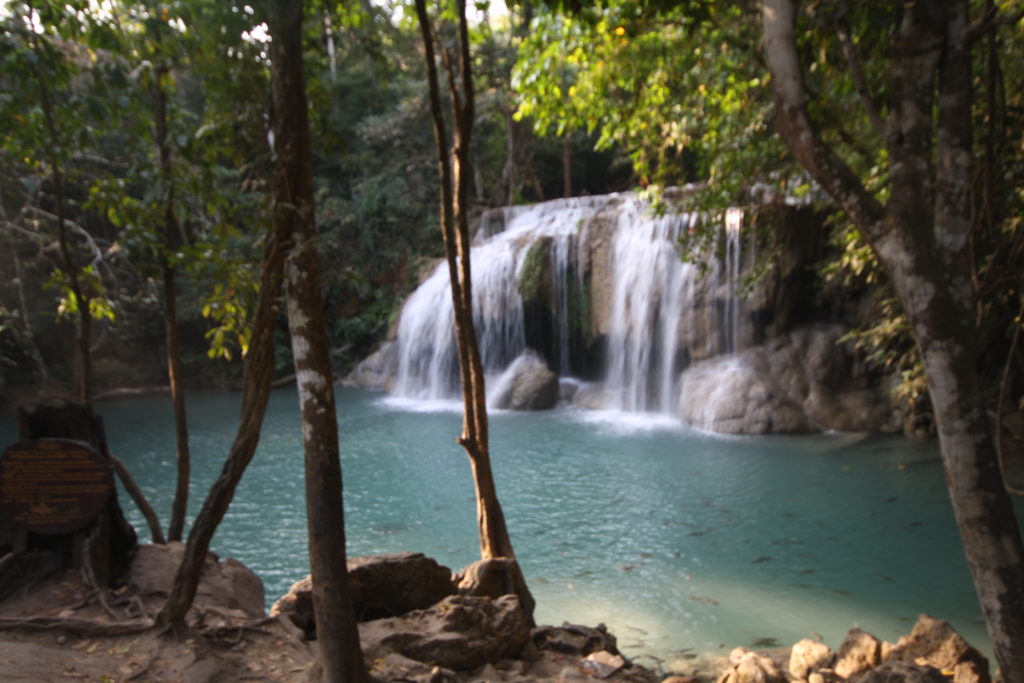 Research Experiences
My research has largely involved people and their engagement with the environment. I've had to the good fortune to be able to investigate the following questions:
Can past environmental behaviour be used to encourage future environmental behaviour?
What is the effect of outgroup norms on ingroup environmental behaviour?
How can assistance programs be designed to provide better support for vulnerable groups?
What are the drivers and barriers for vulnerable groups seeking assistance with energy-stress?
What are the factors that influence remote working by employees?
Other research I've been involved in has related to the following:
Motivations to participate in and the influences of citizen-science projects
The impact of emotional events at work
The psychological effects of police work and how these effects can be addressed
Development of an effective peer support program
Systematic reviewing of evidence relating to: risk culture in financial organisations, flexible work practices, and success factors of energy/water assistance programs servicing vulnerable groups.
Things that make me go "Ooh"
CROCHET: I began crocheting when I was 13. I believe that anything can be made with crochet. It's a very useful craft when used in a thoughtful way. I've crocheted numerous gifts, yarn bombed some trees and bolts in the street, and made hundreds of lighter holders that adorn traveller's necks from around the world.
I have a store on Etsy if you want to check it out. My speciality is the Labia Lighter holder.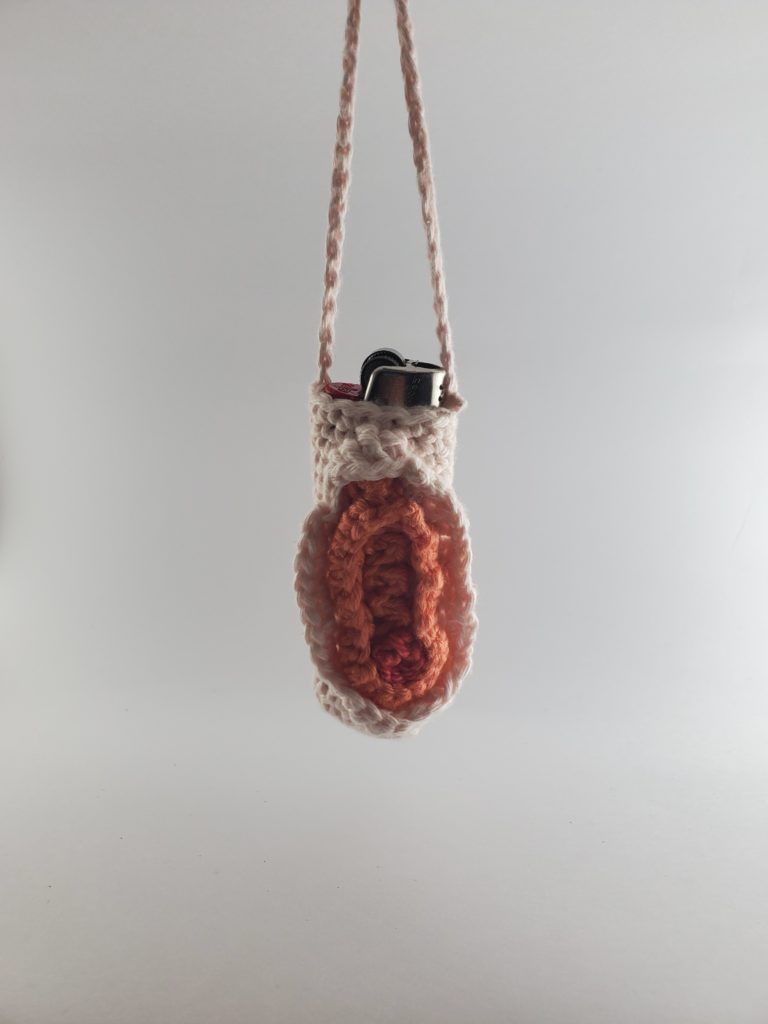 HOOPING: I began hula hooping in 2012. Hooping is a movement meditation that opened me up to body-awareness. It also taught me that playing with something helps you to learn about it (shock horror that I didn't acquire this insight during the many years of education I'd received…very troubling).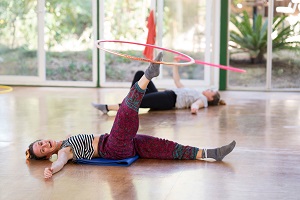 HISTORY: I really enjoy learning about history. Understanding what has happened in the world sheds light on how it can be different in the future.
I recommend the following podcasts by some clever story tellers:
My mission in life is…
To work with others to better the world in any way.
To experience peace by being still, for as long as I can, everyday.
To treat myself and others with respect.
May we all be well. May we all be peaceful.